Heads up and dream
With the same passion forever, we've lit up skies of France and all over the world.
Founded in 1990, our establishment was born to light up your nights, invent and product prestigious pyrotechnics events designed to elicit emotion. At the instigation of Jean-Louis Morancé and Eric Radzynski, the founders, our team perpetuates his mission to see sparkling the eyes of young and old.
It offers original and inventive pyrotechnics designs served by a perfect mastering of event technology.
Making black powder speak beautifully
The enthusiasm our shows generate is the guarantee of the success of our work.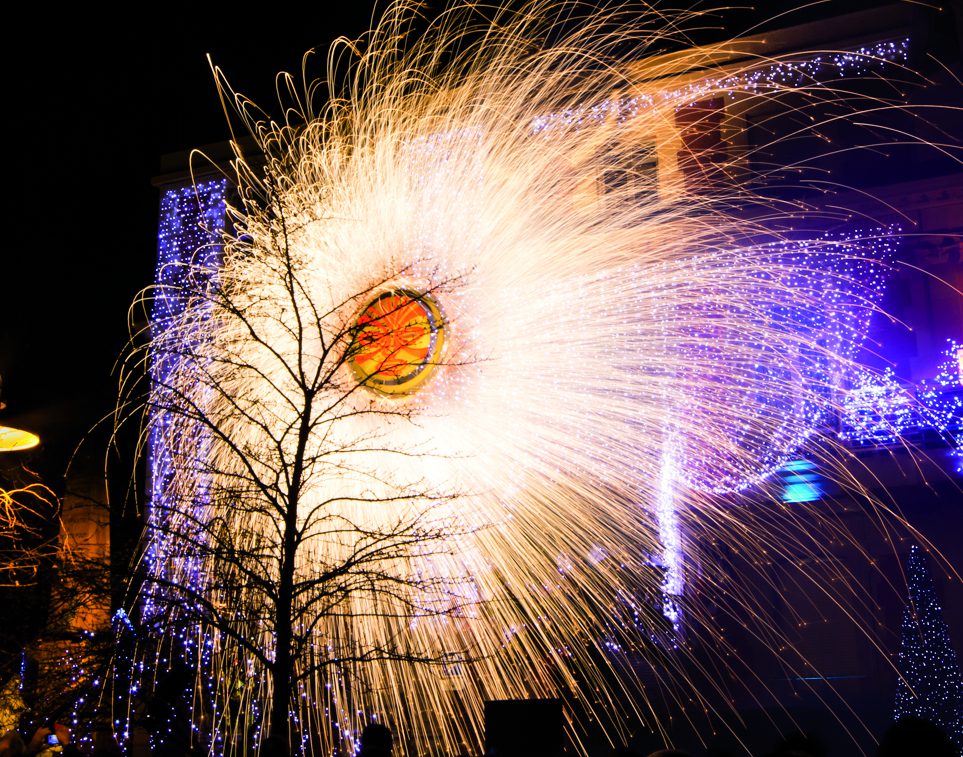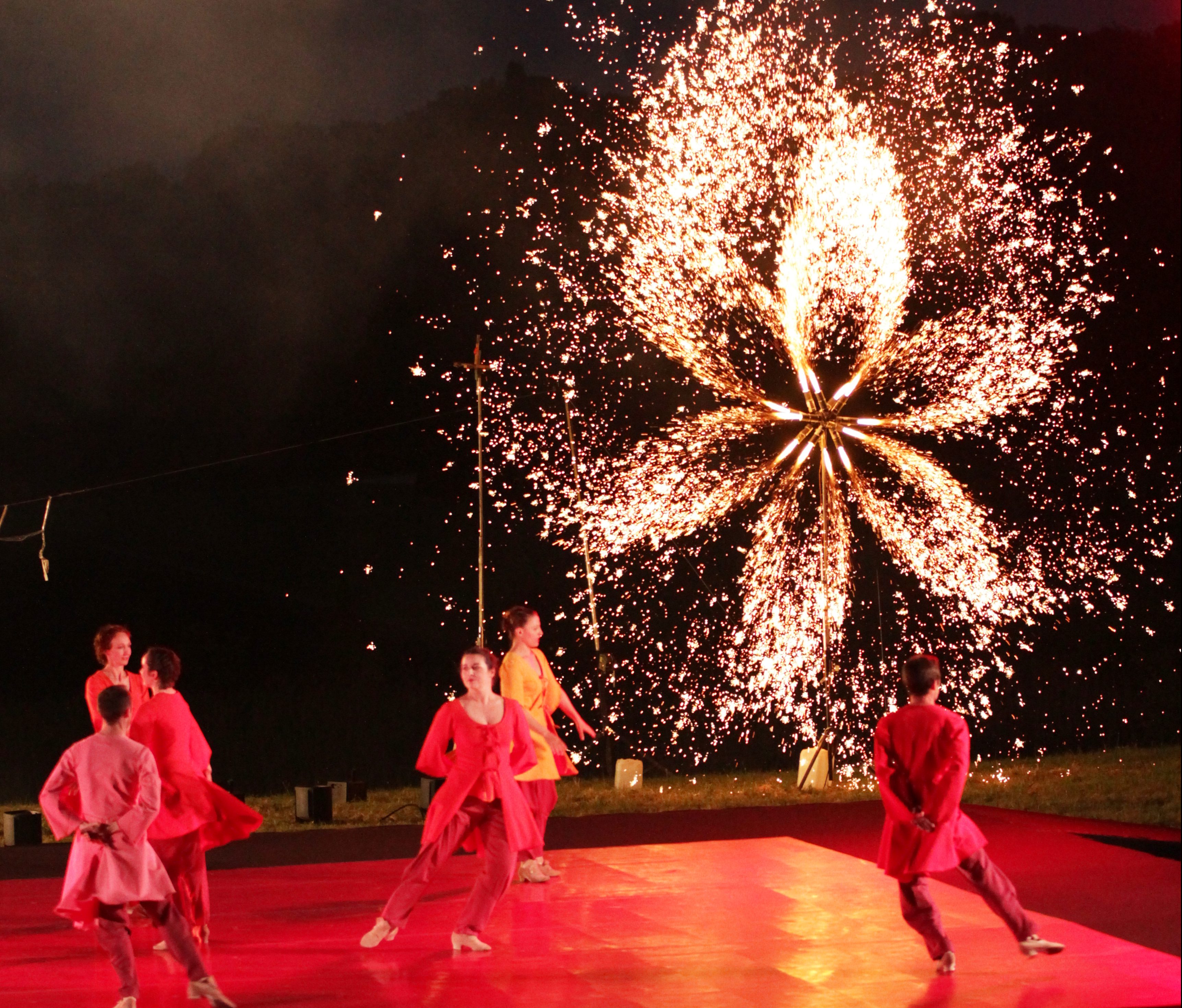 Our creativity has its roots in the delicate tuning between an inspired artistic commitment and the mastering of techniques applied.
Our displays concept within the popular and secular tradition of fireworks.
The intelligent association between colours and effects in the scenography creates rhythm, shape and originality.
On the theme of your choice and following your requirements, we write your show as a vehicle for spreading a message, the ambassador of a celebration.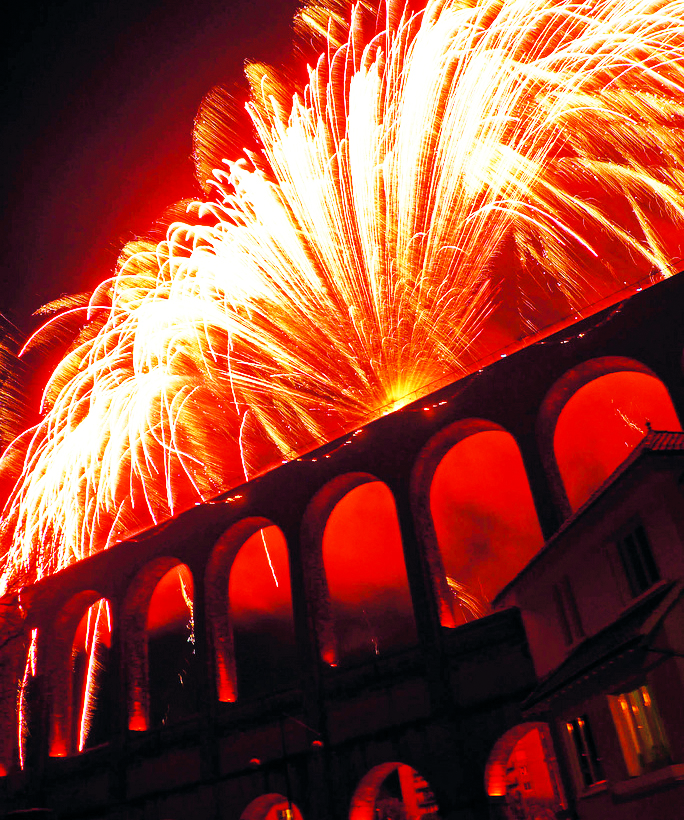 Our ethics
Deontology and Diversity charters
Committed to certain values, it seemed natural to us to sign up two charters that take place in a philosophy that inspires us from the beginning with regard of competition, behaviour on markets, recruitment policy, our personnel training and promotion. By these charters we pledge and raise awareness to all our employees with non-discrimination compliance criteria and promotion of diversity as well as best practice on a business level.