4, rue Henri Dunant - 94550 Chevilly-Larue - France
The staff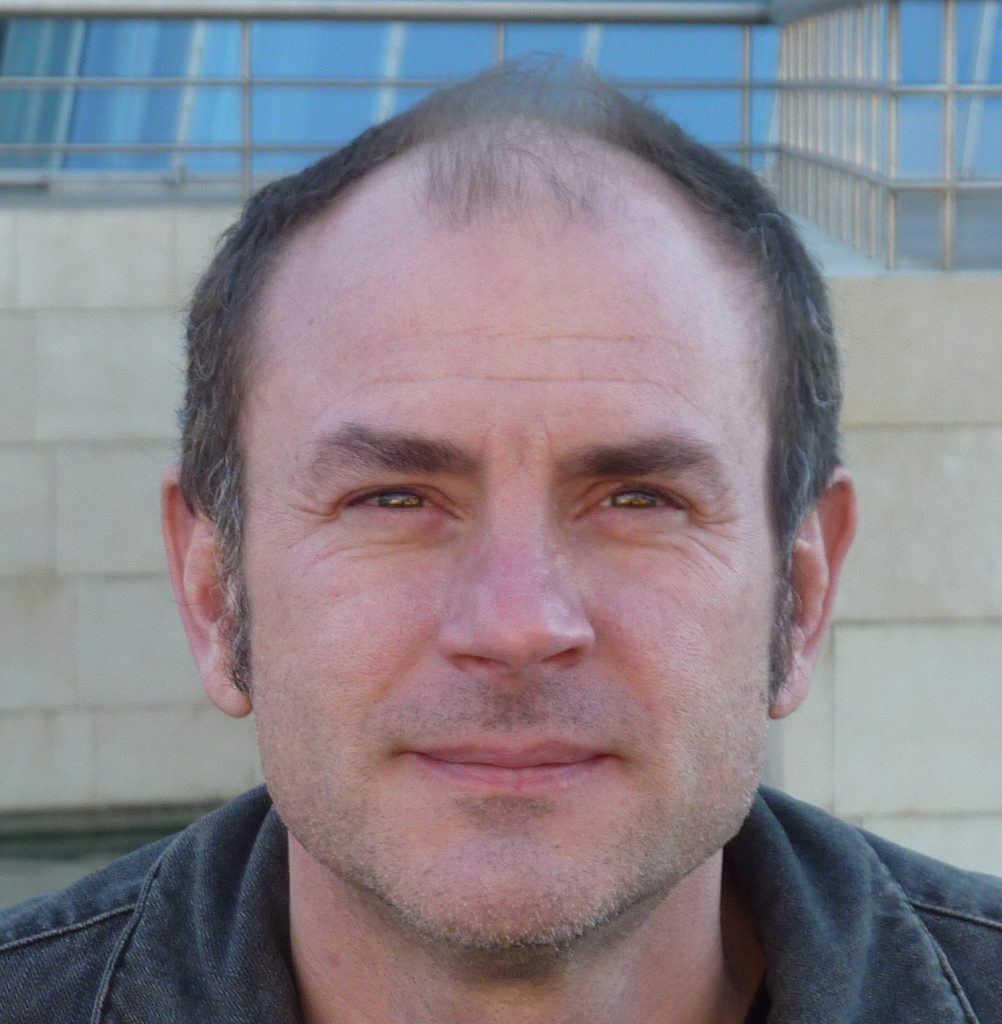 Jean-Louis Morancé
Director, Pyrotechnic designer.
After fundamental physics studying, Jean-Louis founds, with his friend Eric Radzynski, the company of which he becomes the associate technical director. As a pyrotechnic designer, he signed the realization of many great shows produced by the firm since 1990. Motivated and engaged, concerned with the development of activities of the company and always in search of innovative solutions, Jean-Louis oversees the entire production chain of the shows and the logistic and technical management. He is also in charge of the regulatory aspects of fireworks activities. Passionate about new technologies, Jean-Louis unceasingly enriches equipment for his teams in order to extend the technical limits et to offer a greater freedom to his other passion: pyrotechnic arts.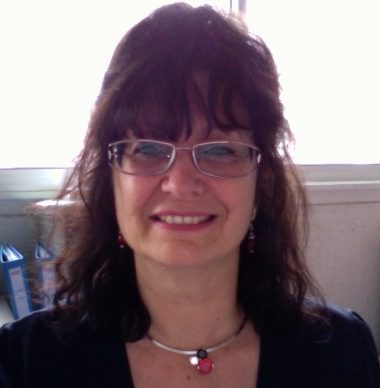 Véronique Baneux
Secretarial department and administration.
Early collaborator, Véronique serves as assistant manager of the company. She has the responsibility of the administrative part. Pillar of the company, she is also in charge of customers and suppliers' relationship. Having unwavering good mood in all circumstances, Véronique moderates the "volcanic" temper of her collaborators focused on production requirements. Touched by the "pyrotechnic virus" for many years, curious about everything, always voluntary, in constant quest for knowledge and discoveries, Véronique participates regularly to the implementation of shows to express her passion of fireworks.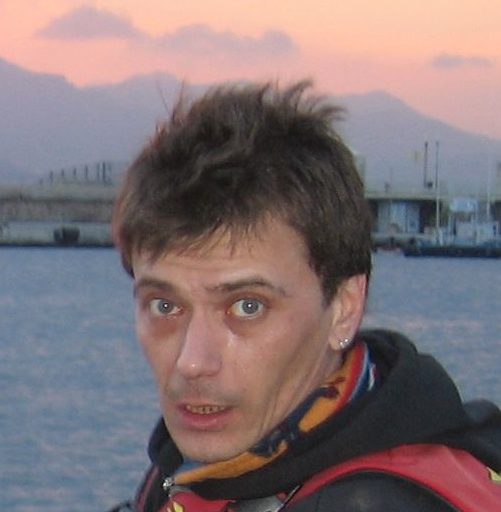 Steeve Renonciat
Production manager.
Committed and willing, keen on new technologies, Steeve planes the overall operational management of the company shows. He develops solutions to control and optimize the organization of the productions he is responsible for. His outspokenness, his legendary "perkiness", his huge energy and his passion of fireworks drove him naturally to assume the responsibility of this function. His perfect knowledge of the field, his privileged relationship with pyrotechnicians, technicians and artists allowed Prestatech-Artifices to surround itself with loyal teams, competent and dynamic, driven by the same passion of the Art of fireworks.